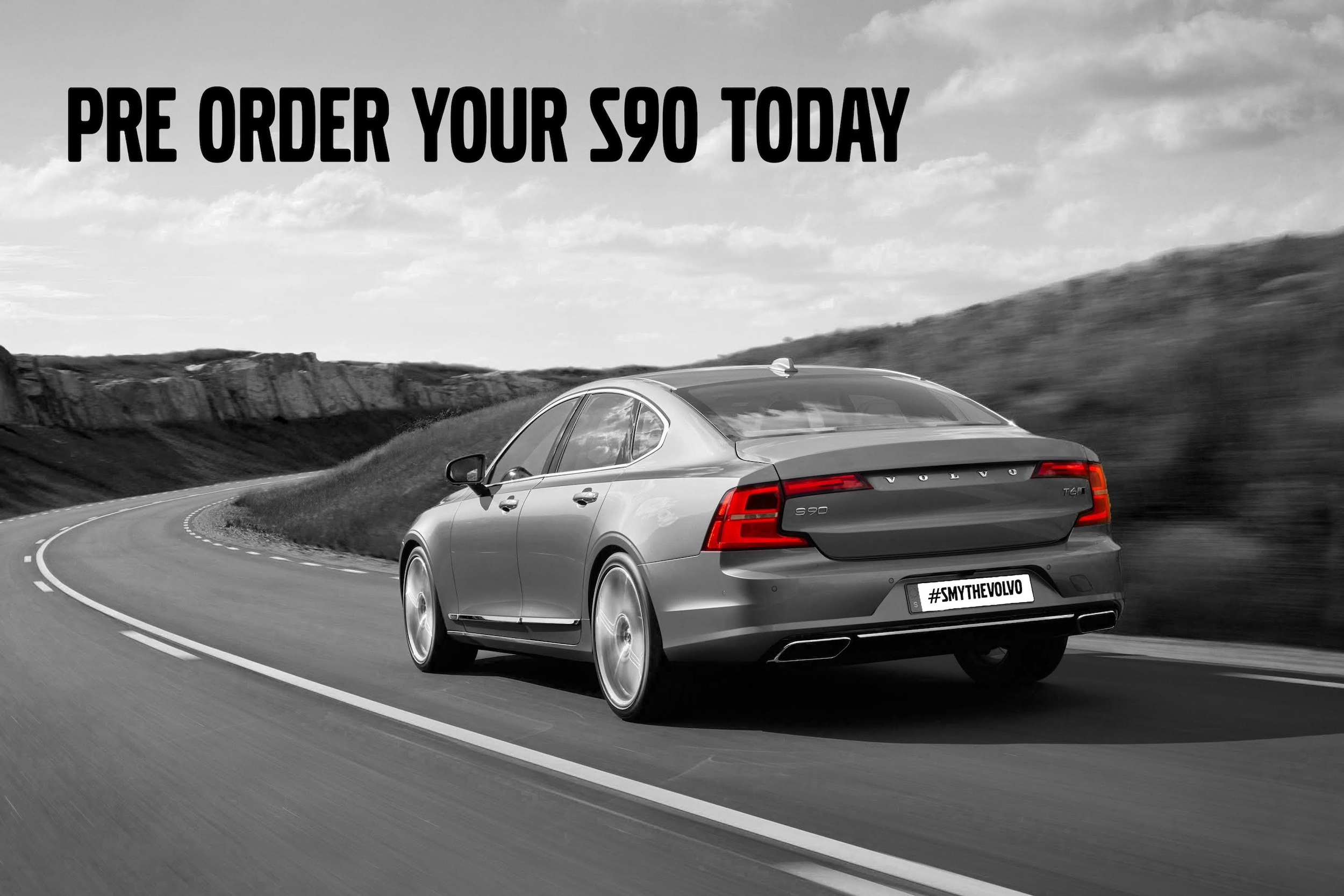 Safety, innovation and luxury are what come to mind with the all new 2017 S90. 
The all-new Volvo S90 sedan is a bold entry into the luxury sedan market and sets a new standard with superior materials, technology, comfort and class-leading semi-autonomous features.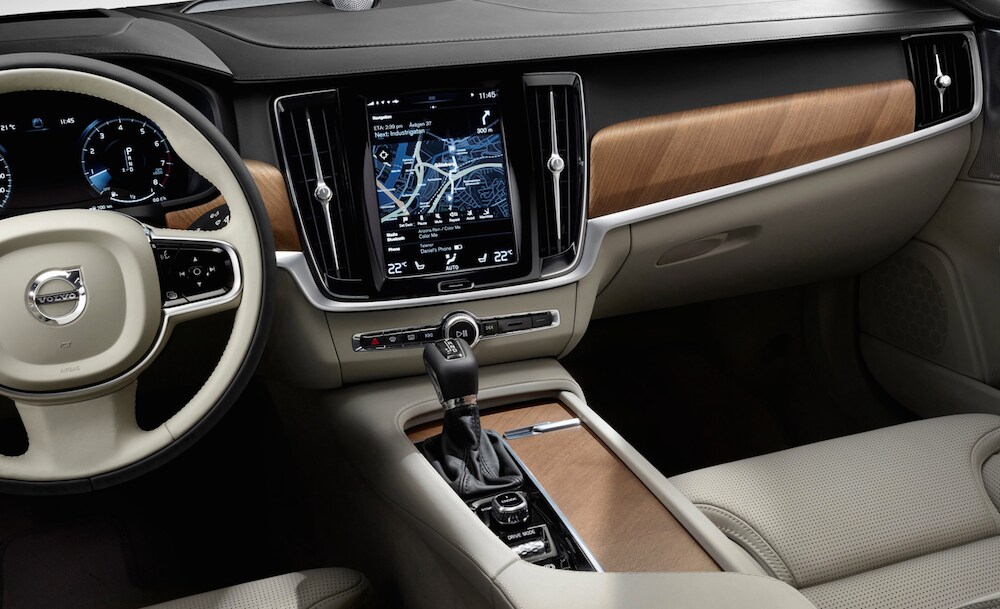 The Volvo S90 will combine Scandinavian design with cutting-edge safety and cloud-based applications and services. The interior makes use of the Sensus Connect touchscreen that debuted in the XC90, providing a clutter-free interior with minimal dashboard buttons.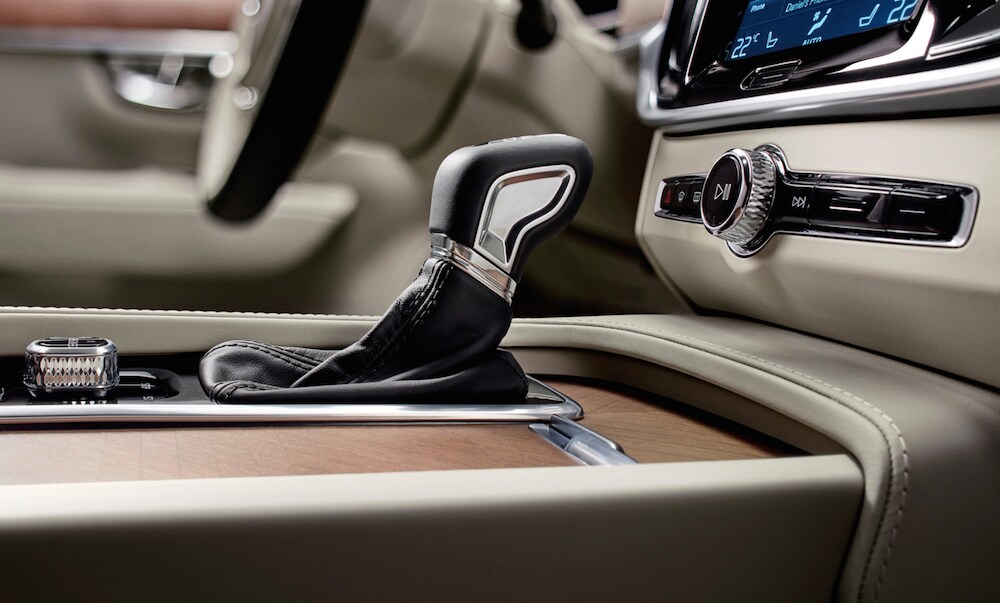 The Volvo S90 introduces another step toward Volvo's Vision 2020, which states that no one should be killed or seriously injured in a new Volvo by the year 2020, through world first safety technologies and highly advanced semi-autonomous features.
The safety video shows you why Volvo is known to be one of the world's safest cars ever made and why the S90 is being hailed as "the car Superman would drive"
(click on the photo)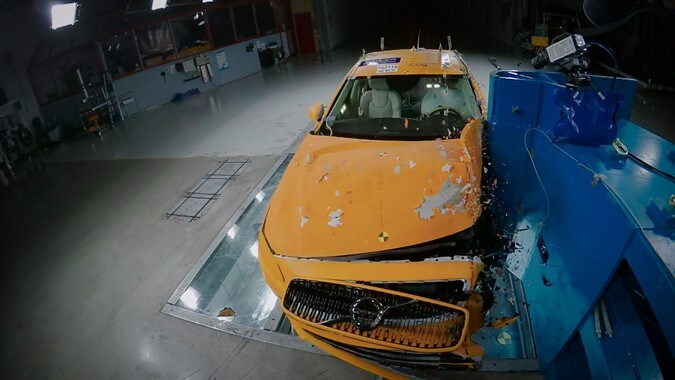 As with all new Volvos, the S90 is equipped with IntelliSafe and  a new function called Run-off Road Mitigation. 
Run-off road accidents are amongst the largest cause of single vehicle accidents. To combat this, Volvo Cars has developed two systems aimed at helping to avoid a run-off road accident from taking place, or protecting the car's occupants in the case of an unavoidable road departure. 
The system works by using evasive steering manoeuvres and braking to support the driver in keeping the car on the road in situations where accidental road departure is detected as imminent. When a potential run off road situation arises torque is applied to the steering to support the driver along with braking action if needed. The system can always be overridden by the active intervention of the driver.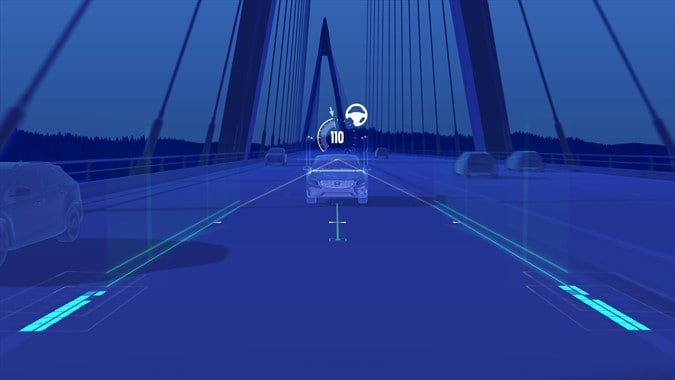 Pilot Assist is a stepping-stone technology on the way to fully autonomous cars. The second generation of Pilot Assist, launched now in the S90, extends the scope of this semi-autonomous function to not only include low speed traffic jam situations but also include general driving situations on highways with proper road markings. 
The driver can override the system at any time by using either the brake pedal, accelerator pedal or steering wheel. The turn indicator can be used to temporarily abort the steering support if the driver wants to change lane. Pilot Assist is automatically switched off if the driver does not keep a hand on the steering wheel.
Innovative, s
afe, a
nd changing the way you the drive in the most luxurious way.
The all new S90 awaits you.