Dating back to 1870 is the hot dog, one of America's most traditional (might we even say, classic?) fare.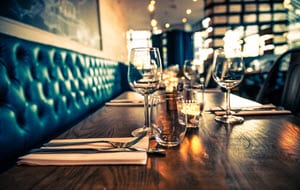 Hot dogs have become such an American staple over the years, we've even given it a national holiday. July is National Hot Dog Month, and to honor the dog, we've come up with the best places to help you celebrate.
The Grandstand
At The Grandstand in Cranford, you'll find fun twists on American traditions. Their Signature Franks come with a variety of sauces and toppings, and if it's sides you're into, check out their American Fries, a spin on traditional French fries.
What's more, is… drum roll please… The Grandstand delivers! So, if you don't feel like driving to get great comfort food, you don't have to. What's more comforting than that?
Jimmy Buff's
Dubbed the "Italian-style hot dog," Jimmy Buff's has been around since 1932. Family-owned and -operated for over 85 years, Jimmy Buff's has made a name for itself as more than just a hot dog joint.
With so many menu options, there's something for everyone. Try the traditional hot dog, or opt for a cheesesteak or potato sandwich. You can even grab a cup of chili, while you're at it. You can't go wrong with anything you decide on here, so go for your favorite, or try something new!
Munchies
What a great name for a hot dog place, or shall we say, "perro" place. Munchies has a ton of different items on their menu, including hamburgers, empanadas, and even healthy options, like grilled chicken or tuna salad wraps.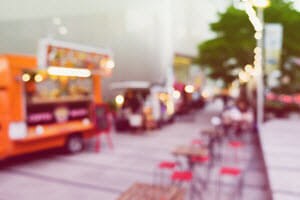 Munchies was created to be a merging of both art and food, plus Venezuelan and urban elements. You'll find this cultural merging, plus more, at this cool, modern food spot. Stop on down to Norfolk Street in Newark to see what Munchies is all about!
Get out there and celebrate National Hot Dog Month in July the right way. You can't go wrong with any of these hot dog joints near Summit, so work up your appetite and get some grub!