There's nothing much better in life than a good cup of your favorite ice cream—except, of course, a bowl or carton. But, what do you do when there are so many options for choosing the best ice cream parlor to satisfy your sweet craving? Luckily, we've narrowed it down to three places where you can find the best ice cream near Westfield.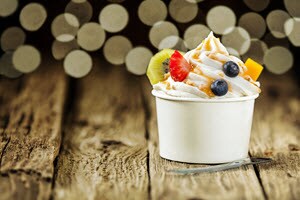 McCool's Ice Cream & Frozen Yogurt
If you're unsure what flavor you're feeling, but want some of the best ice cream in New Jersey, look no further than McCool's Ice Cream & Frozen Yogurt. McCool's offers 50 different ice cream flavors, along with frozen yogurt, fresh fruit smoothies, and ice cream cakes.
McCool's even has two different locations, both with plenty of seating inside, so they'll be able to accommodate the whole family for your next ice cream outing. Their Madison location even offers a barista and coffee bar, so you can enjoy a double pick-me-up.
Vanilla Bean Creamery
More than 32 flavors of homemade ice cream, plus a weekly flavor rotation, is what makes the Vanilla Bean Creamery so unique. What's more, they even have an award-winning flavor: Their Bananas Foster won the 1st Place People's Choice award at the NJ State Ice Cream Festival.
The variety doesn't stop at ice cream, though. If you're feeling Italian ice, frozen yogurt, or a fruit smoothie, the Vanilla Bean Creamery is your one-stop shop for your sweet tooth cravings.
Zita's Homemade Ice Cream
Family owned- and -operated, Zita's Homemade Ice Cream has over 17 years of experience in bringing their customers their favorite ice cream flavors. And don't worry if your favorite flavor isn't on the menu; Zita's can make hundreds of flavor combinations with their hard ice cream.
Zita's also offers a ton of toppings, so you can really make your ice cream geared to your standards. Or, if you're feeling something a little different, try one of their Italian ices, or order an ice cream cake for your next party!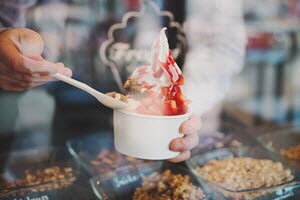 With such great ice cream options, you can't go wrong with any of these shops. Stop by on your next visit near Westfield, NJ. You'll never eat ice cream the same way again!