Replacing tires is a real drag. Not only can it be time-consuming, but it's also a major expense. So, it's in the best interest of all Summit and Westfield drivers to stretch out the life of their current set as much as they can.
When it comes to lengthening the lifespan of your tires, a little maintenance will go a long way. Our team at Smythe Volvo is here to help when you need tire service near me. Schedule tire service now or keep reading to learn more about your tires.
Comprehensive Tire Repair Near Me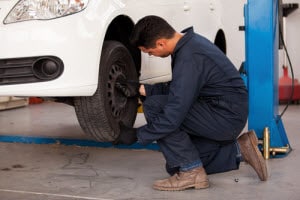 At our dealership, we truly run the gamut on tire service. Sure, we'll replace your tires if it comes to that. But we'd much rather fix you up with some basic tire maintenance first to squeeze a few extra miles out of them.
On this page, you can find links to some of the most common yet vital tire services, such as rotations and rebalancing. Scheduling these simple maintenance items at regular intervals can go a long way towards lengthening tire life.
Reliable Technicians
Our technicians have performed some major vehicle repairs in the past.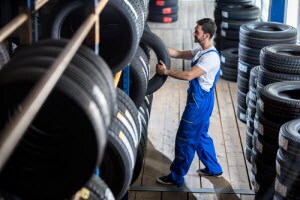 So, when it comes to simple tire maintenance, they could practically perform it all in their sleep. That's a good thing for you, as they'll have your car back to you in no time at all.
These expert technicians are a key part of the reason why our dealership has previously won the Volvo Excellence Award.
As a matter of fact, Smythe Volvo is concerned only with helping you save money. That's why we offer so many service specials on our website. Check them out today to find a discount for your next appointment.
Take Care of Those Tires
Your tires can take an awful lot of punishment here in the Summit and Westfield areas. Show them a little love with some routine tire service here at Smythe Volvo. Contact us today to schedule your appointment.