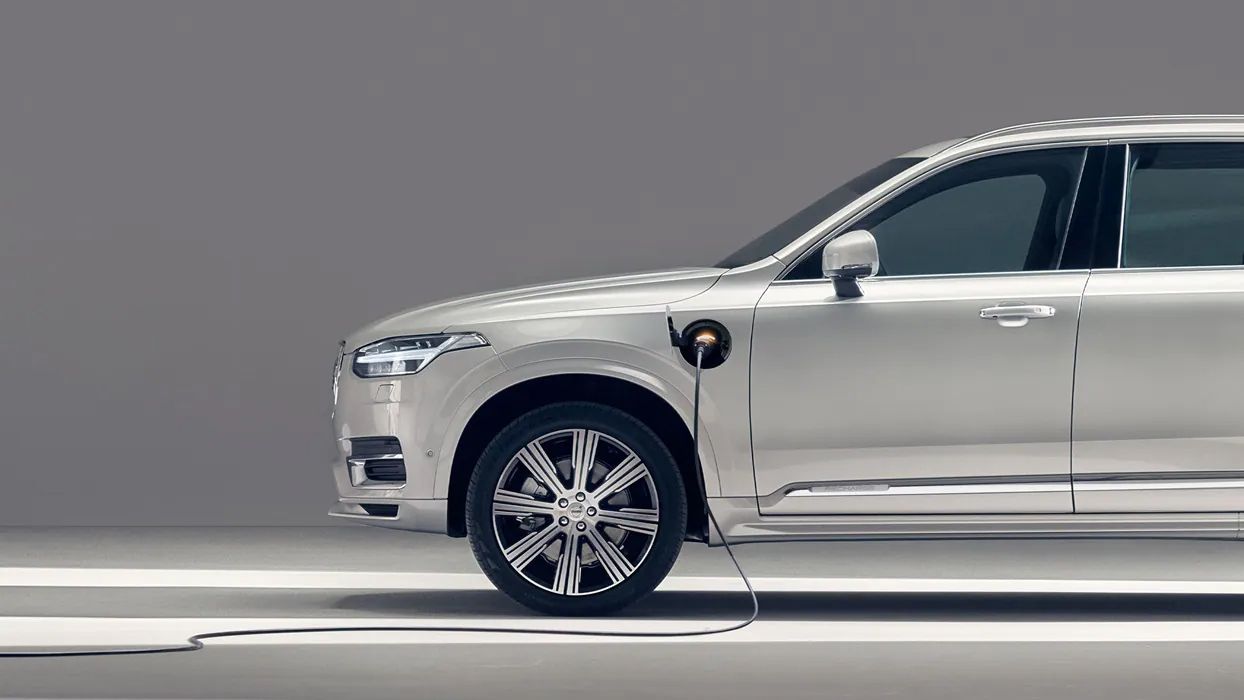 If you've been around the Volvo brand for a while, you've probably heard of the term mild hybrid. The Volvo lineup is filled with hybrid and electric vehicles, with a goal to be completely electric in the near future. One of the categories of their electric collection is the mild hybrid vehicles.
What is a Mild Hybrid?
Combining a combustion engine and an electric motor, a mild hybrid is an electrified car that doesn't need to be plugged in or recharged. It stores energy generated by braking with its battery and uses it to boost the engine for added fuel economy. This helps reduce emissions as well.
What Benefits Does a Mild Hybrid Include?
Mild hybrid vehicles come with many benefits that will make your drive around New Jersey as enjoyable as possible. Here are a few ways that you may benefit from a mild hybrid Volvo vehicle.
Smooth Drive - Don't expect your Volvo to jolt to life when you start from a standstill. With the mild-hybrid system, the engine restarts instantly for a smooth drive.
More Fuel Economy - The engine load is greatly reduced because the excess energy is used. This means you'll need less gas for your daily commute.
More Power - You'll also receive more power under the hood because of this extra boost.
Find Your Volvo Mild Hybrid at Smythe Volvo Cars.
If you'd like to add a mild hybrid to your drive, we suggest taking a closer look at our many options available. These include the Volvo XC90 mild hybrid and the Volvo XC60 mild hybrid models. We also have our Recharge electric and Recharge plug-in hybrid vehicles available.