Make it your own
Shop personalized accessories designed
for your vehicle and your life.
Browse Accessories
Choose your Volvo:
Explore accessories crafted for your specific vehicle. Whatever your need. Wherever you're headed.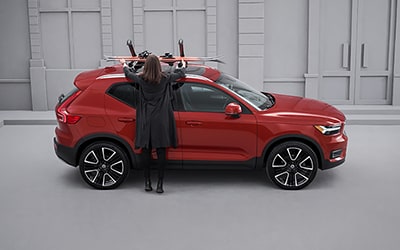 XC40
Personalize your driving experience with accessories that best suit your needs.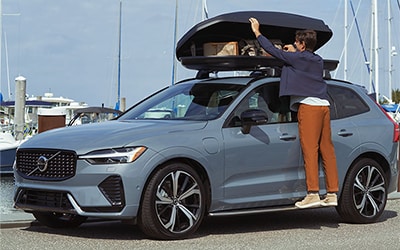 XC60
We thought of everything. Including how to get even more out of your XC60.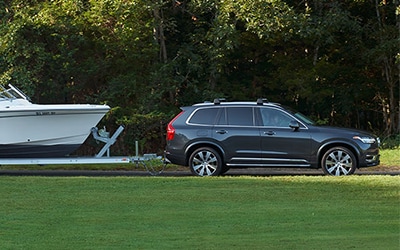 XC90
Just because it's the pinnacle of SUV luxury doesn't mean you can't make it yours.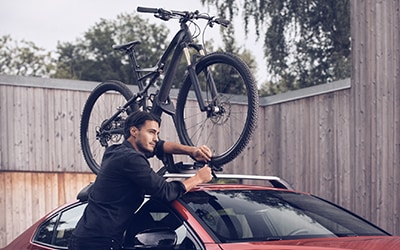 S60
More standard features doesn't mean there isn't something else you can add.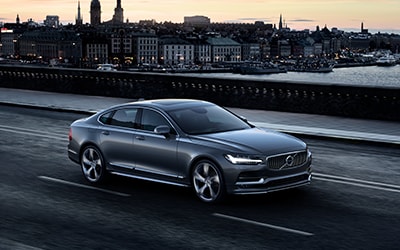 S90
Standard features are only the beginning. Customize the S90 your way.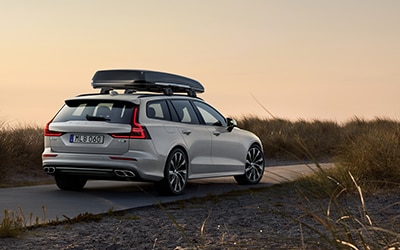 V60
Your customization journey starts here. With no end to the possibilities.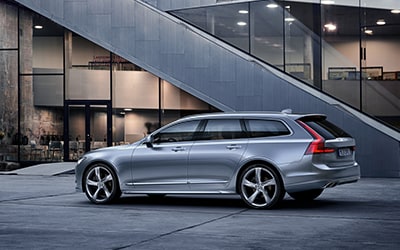 V90
Enhance what came standard with a complete selection of V90 accessories.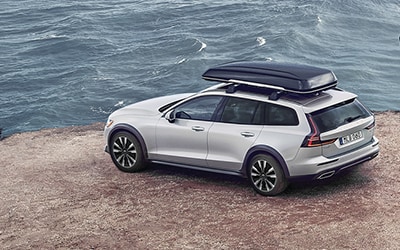 V60 Cross Country
Make it your own with the Cross Country accessories that speak to you.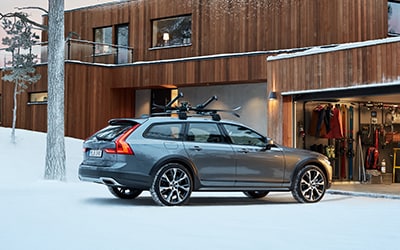 V90 Cross Country
Why stop at standard? Go the extra mile by customizing your Cross Country.
Enhance the performance of your car.
There is always a next level. Polestar Engineered Software Optimization is all about progress and advancement - it is in our DNA. To embrace the new and make it even better. Crucial performance areas have been optimized to provide a faster response, with a more precise and balanced driving experience. This results in a car that responds quickly and predictably, which is important for those who engage in active driving. When we optimize Volvo cars, the benefit for our customers is simple: we take their driving experience to the next level - and beyond. This software upgrade is available through your local retailer upon request.
Pet safety is equally important.
We celebrate the love for our pets by ensuring they are secure on all of your Volvo adventures. With customized pet accessories for your furry friends, Volvo Cars is proud to protect what matters most.
Volvo is a way of life.
A Volvo is more than a car. It's a lifestyle. Discover a collection of stylish utility and purposeful luxury curated by Volvo, to further express your passion and drive.