Looking for your next vehicle is a fun, exciting process. However, with all the great, new vehicles on the market today, it can be difficult for drivers in Summit, Plainfield, and Westfield to figure out which features in similar models are better for you.
Our team at Smythe Volvo has made this a little easier for you by providing our customers with Volvo car comparisons. We've taken two similar models on the market and compared their features and specifications, essentially letting you decide which vehicle might work best for you.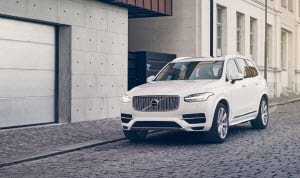 By simply clicking on the link of your desired vehicle's comparison, you'll be taken to another page that has all of the details of not only your vehicle, but one very similar as well.
2017Volvo XC90 vs. 2017 Lexus RX 350

VolvoS60 vs. 2017 BMW 3 Series 
VolvoS90 vs. 2017 Mercedes E-Class
What Makes Volvo Car Comparisons Important?
When you're looking at models like the Volvo S60 or the XC90, you'll most likely be curious to see how they measure up to similar vehicles by other manufacturers. Questions like these are important so you know for sure you're getting the vehicle that's perfect for your lifestyle.
Reading car comparisons will not only give you peace of mind in choosing your next vehicle, but it will also give you an inside look as to what different models on the market have to offer.
With all of these advanced technology features and engine options today, it can be hard to sift through what's what-we're here to help.
Our Volvo Comparisons
On this page, you will find all of our Volvo comparisons right here for you. We've done all the research already, so all you have to do is find your vehicle and start reading!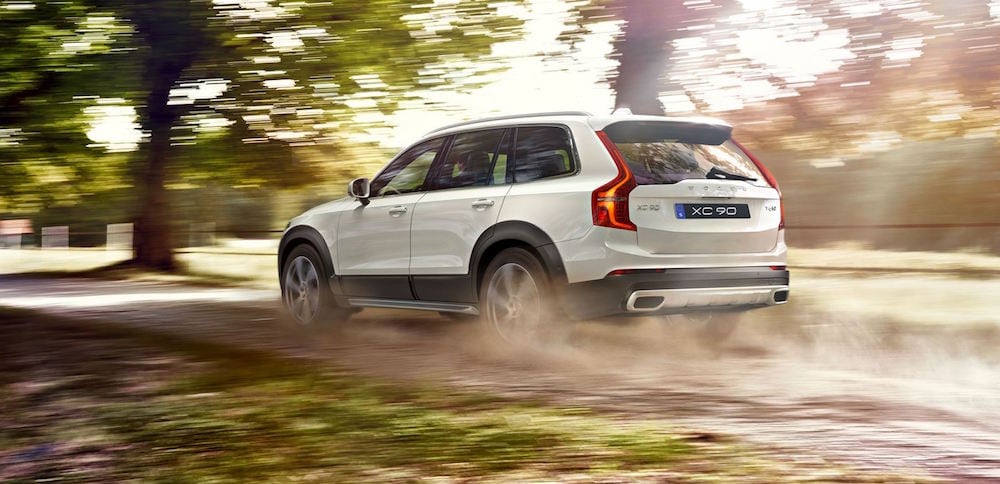 You'll learn all about the details of each individual vehicle, like interiors, performance ratings, and safety features. Our comparisons are geared to help you narrow down your search when looking for your next vehicle, and that means hashing out all of the details so you know what you're looking for.
Schedule a test drive in your favorite Volvo vehicle at Smythe Volvo, proudly serving the areas of Summit, Plainfield, and Westfield.